What is a good photo?
That is a good and very difficult question. For sure the answer is not unique but multiple.
This "simple" question will be the base of the following pages to improve easily your photos.
I will try to humbly answer what makes a photo pop, why a picture can caught your eyes and attention.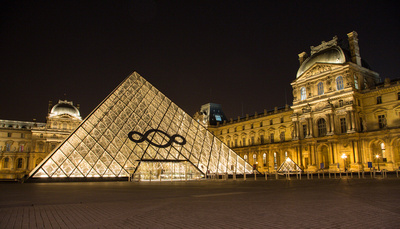 Louvre Museum by nightView of the illuminated Louvre Museum of Paris in France
After a long time of thinking, I found out 4 key points that define a good photo:
Light

Composition

Subject

Technics
The stronger your photo is on each of the above point the more impact it will have.
A picture with all those above points fullfy mastered will be for sure an exceptionnal photo!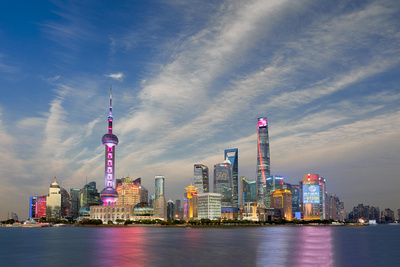 Shanghai SkylineBeautiful Skyline of Shanghai tower. What a chance I got to be able to see that with my own eyes. It is certainly one of the most perfect skyline of the world . It is surrounding by a big rive. In all those skyscrapers, you can see three of the 20th hightest of the wolrd! And even the 2nd highest building of the world : the Shanghai tower.
We will go through those for topics in the incoming pages to explain them and give you simple clue to improve them!
=>> Next : Let the LIGHT be!